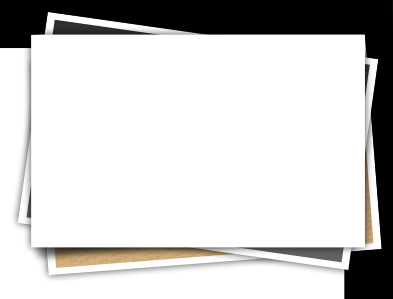 A picture is worth a 1000 words!

The following photographs range from early construction on the layout to the present.  Also some shots of the "real thing" just for fun.

Click on the pictures below.  Captions at the bottom of each picture explains a little more of what you see.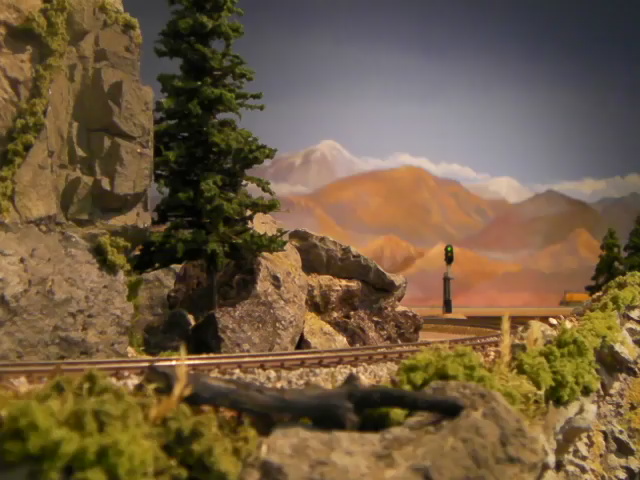 New!  Click here to see a clip of D&RGW Consist as it travels past Thunder Mountain Station!  It takes about 10 seconds to arrive so....wait for it!   Turn up the sound and Enjoy!